THE VILLAGE GARDEN PROJECT
We build edible, floral and sensory gardens within Aged Care Facilities
"You should see the transformation. Everyone just started talking to each other"
Helping to bring 'home' into Home.
A project to support residents within Aged Care Facilities to become Gardeners. To facilitate the wider community to assist where they can, to encourage communication and increase good eating.
Goal One: Improve the lifestyle and well-being of those living and working in Aged Care Facilities.
QUALITY OF LIFE
We find ways to build and maintain edible, floral and sensory gardens to suit the particular needs of individual Aged Care Facilities.
WORKING TOGETHER
We partner and work with individuals, businesses, schools, councils and government agencies to help support the project.
TURNING RESIDENTS INTO GARDENERS
Working with Allied Health Professions, Medical and Kitchen to assist with their goals.
CONTINUALLY IMPROVE
Work with researchers in Medicine, Nursing, Occupational Therapy, Speech Pathology, Physiotherapy, Diet and Nutrition and Kitchen (food service) to understand the changing needs of Aged Care.
CREATING MORE OPPORTUNITIES
Building other platforms for further involvement and engagement as in: Jam Club, Cook Books and Farmers Markets.
SHARE THE LOVE
Provide this opportunity so any resident can become a gardener despite location or physical ability.
Keep up to date with our progress
We'll keep you posted on the progress of the gardens and what other projects we develop along the way.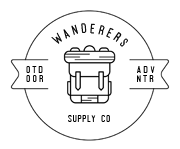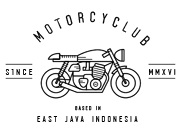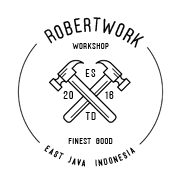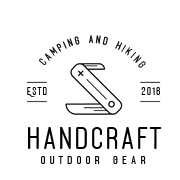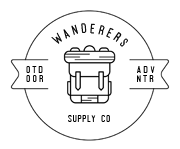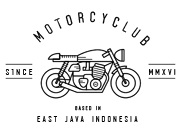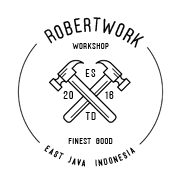 The Village Garden came from the inspiration of David Barnier, a practicing Speech Pathologist, from Endeavour Speech Pathology and Co-Owner of Irons and Craig with Antony Perring. After many years working within Aged Care with residents on their communication and dysphagia, he saw a need to change its food culture from basic need back to pleasure and adventure.
"We facilitate and assist gardeners who live in care through enablement and empowerment." David Barnier.
Copyright 2016. The Village Garden Project | Irons and Craig